Safety
Safety comes first. We invest in jobsite safety and continuing education to provide a safe working environment for everyone working on, visiting, or working near our jobsites.
Quality
We'll meet your expectations, and we'll exceed them. Our team members will prove themselves to you through the success and the quality of your project.
Customer Service
We continually improve our training, tools and processes to increase the quality of service we provide our clients.
Integrity
Your best interest is our only interest. And we'll move forward using our company's core values to establish mutual trust, and give you what you need.
Teamwork
We encourage our team members to work together to solve every single construction challenge we face.
In business since 2008, Sierra Group is a general contractor located in Las Vegas, Nevada. Our team has more than 25 years of combined industry experience. We provide a full spectrum of construction services including custom homes, commercial build-outs, and remodeling projects. We are best known for constantly striving to exceed our clients' expectations, and improving the quality of our works and service.
Our values of integrity, honesty and accountability extend to all aspects of the project from estimating through closeout.
We believe open communication between the project team and the client is a key component to the success of each project.
We're confident that, given the opportunity, we will get the job done and we don't just meet expectations, we exceed them. Our customers keep coming back because were dependable, knowledgeable and pleasant to work with. Our construction team members will quickly impress you with their industry expertise and passion to get the job done.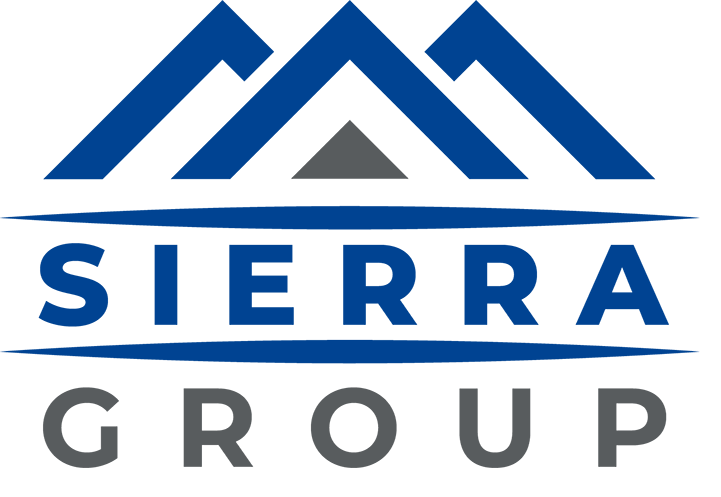 Sierra Group, LLC
License No. 0083916 B
Bid Limit: $7,500,000.00
Sierra Iron, LLC
License No. 0082595 C-14C
Bid Limit: $4,100,000.00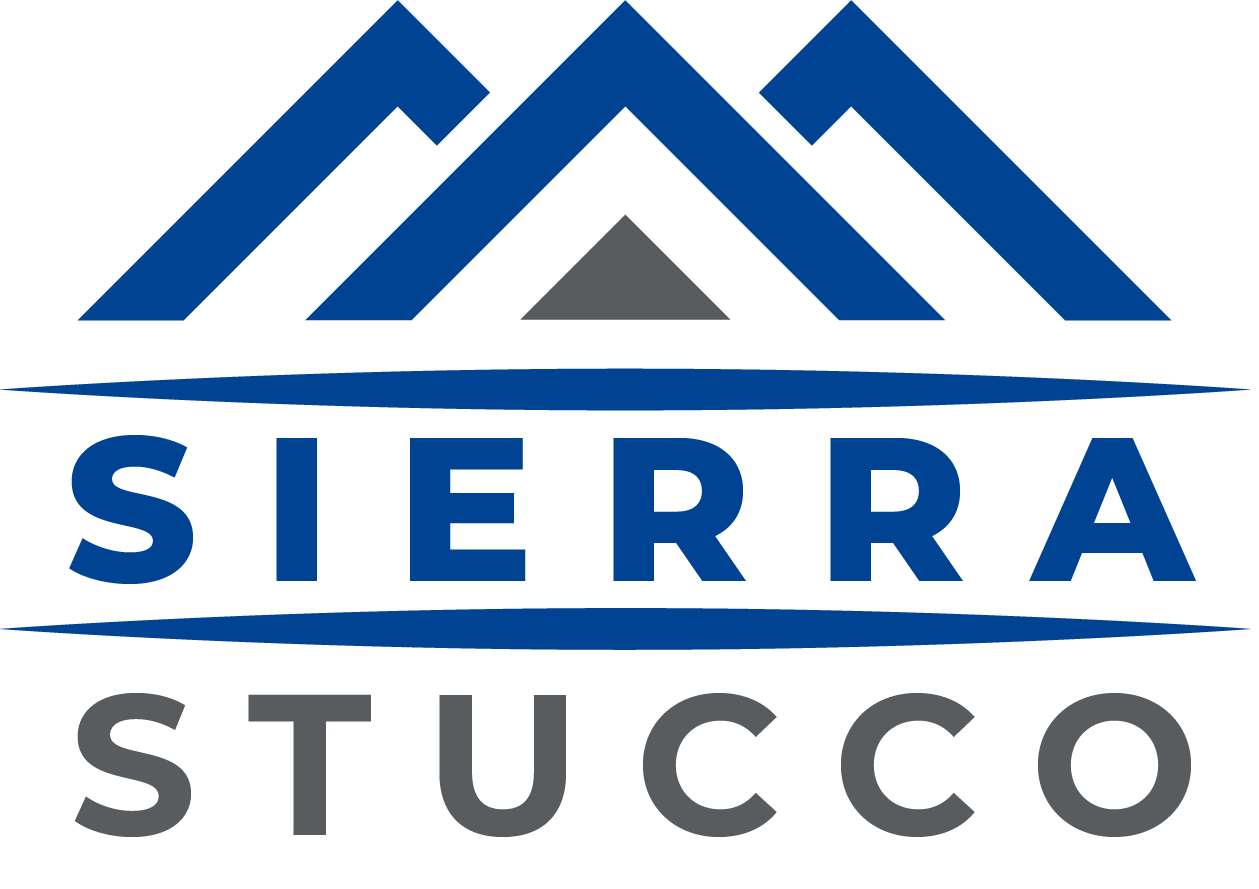 Sierra Stucco, LLC
License No. 0083409 C-17
Bid Limit: $8,100,000.00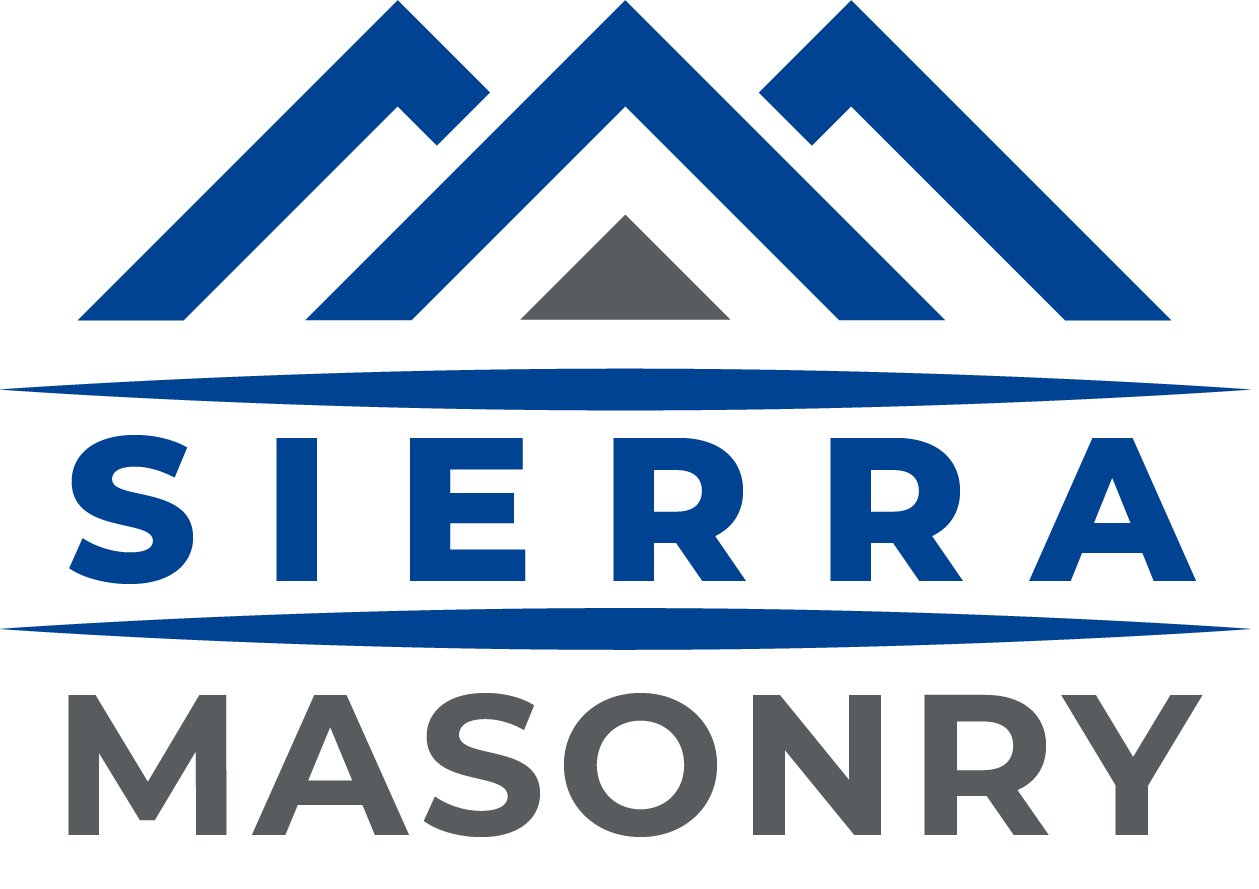 Sierra Masonry, LLC
License No. 0083916 C-18
Bid Limit: $8,100,000.00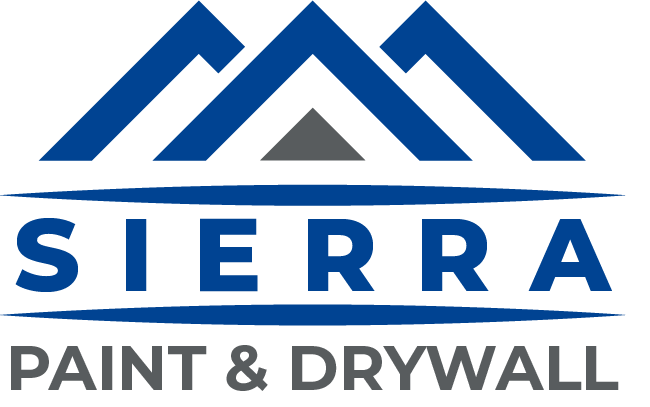 Sierra Paint & Drywall, LLC
License No. 0087541 C-4
Bid Limit: Unlimited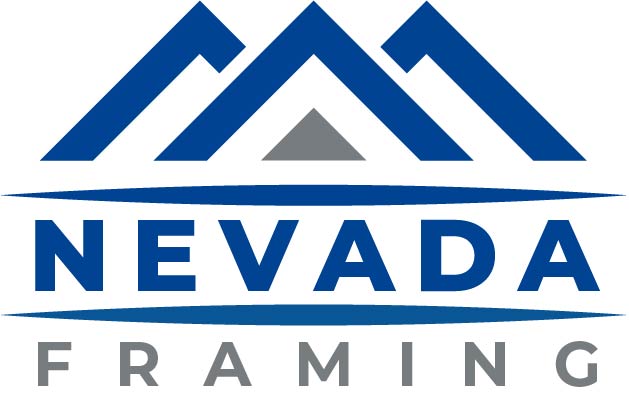 Nevada Framing, LLC
License No. 0086438 C-3
Bid Limit: Unlimited